View our upcoming events.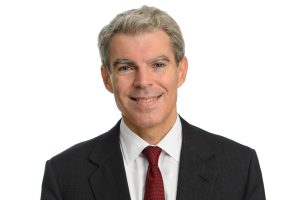 23/05/2022 /

1:00 pm - 2:00 pm
Remedies for an Unfair Presentation: the law after the Insurance Act 2015
Peter MacDonald Eggers QC is a barrister practising at 7 King's Bench Walk in London specialising in all aspects of commercial law, with a particular emphasis on insurance and reinsurance. Peter practised as a solicitor before being called to the Bar by the Middle Temple in 1999. He was appointed a Queen's Counsel in 2011. He is co-author of Good Faith and Insurance Contracts and Carver on Charterparties, author of Deceit: The Lie of the Law and The Vitiation of Contractual Consent, and a Contributing Editor of Chitty on Contracts. He teaches at University College London and King's College London. Peter is a Deputy Judge of the High Court and sits as an arbitrator. Peter has most recently appeared as counsel in Enemalta v Standard Club Asia, Axis Corporate Capital v ABSA Group, Aegean Baltic Bank v Renzlor Shipping, Generali Italia v Pelagic Fisheries and Aspen Underwriting v Credit Europe. Peter is currently Chair of BILA.
This talk will review the remedies available under the Insurance Act 2015, the continuing influence of the principle of the utmost good faith, and how the law might be developed by the Courts in dealing with a variety of issues untouched by the Insurance Act 2015.