AIDA Events
Go to https://aidainsurance.org/events-meetings-all for full details of all forthcoming events and meetings.
AIDA Europe and Working Party Webinars 2021
As the Covid-19 lockdown continues to prevent physical meetings, both AIDA Europe, National Chapters, and a number of AIDA's twelve active Working Parties are all arranging webinars over coming months for which BILA members are welcomed to register.
Notice is given of the first scheduled AIDA Europe webinars for 2021:
Wednesday 24 March 2021 – The resilience of the IDD to new technologies
An-invitation-to-join-the-first-in-a-series-of-aida-europe-webinars-in-2021
After registering, you will receive a confirmation email containing information about joining the meeting.
For further details about the work of the AIDA Working Parties and of other forthcoming webinars or activities visit the relevant pages of the AIDA website: https://aidainsurance.org/working-parties and https://aidainsurance.org/events-meetings-all.
BILA members are encouraged to engage and participate in and contribute to the activities of both AIDA Europe and the AIDA Working Parties and will be sent reminders of events and activities and how to register their interest and involvement.
Note the following other particular dates (and revisions) for diaries:
POSTPONED : 23-24 September 2021 – 9th AIDA Europe Conference – Zurich/Switzerland.  A new date in May or June 2022 to be arranged/announced soon.
11-14 October 2022 – XVI AIDA World Congress – "Insurance Upside Down" – Melbourne/Australia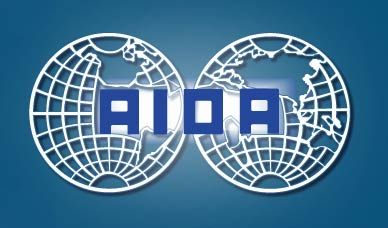 AIDA is delighted to announce the launch today of a new website with a new AIDA website address where you will discover more information about AIDA, AIDA Europe and AIDA's numerous constituent entities, (25 Working Parties, 48 National Sections, 6 affiliated ARIAS...
Approximately 380 delegates from over thirty countries attended the XV AIDA World Congress held in Rio de Janeiro between 11-13 October 2018. Visit: http://www.aida.org.uk/worldcongress to gain access to the Questionnaire, the General Report, the National Reports and...