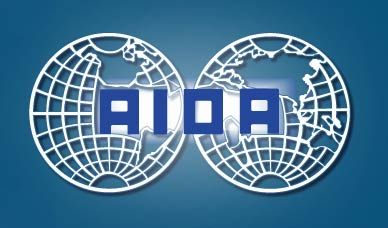 BILA is the UK National Chapter of the Association Internationale de Droit des Assurances (AIDA), a not-for-profit organisation founded in 1960 with the aim, through international collaboration, of promoting knowledge of international and national insurance law, as well its development and successful application to the conduct of insurance and related dispute resolution.
AIDA now has Chapters in over 40 countries, two regional groupings – CILA (its Spanish, South and Central American regional grouping) and AIDA Europe (its European grouping) and affiliated chapters in the form of ARIAS (AIDA Reinsurance and Insurance Arbitration Societies) entities which afford arbitration services across Europe, the Americas and Asia.
BILA is presently the second largest in terms of membership of all AIDA's National Chapters, which through AIDA can draw on the combined experience and resources of a total of approximately 10,000 people around the world involved with insurance in a variety of capacities.
A full list of AIDA Chapters, as well as information about news, forthcoming events, national congresses and other activities, can be found on the AIDA website.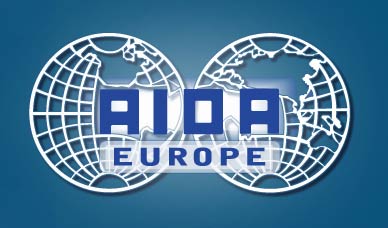 AIDA holds World Congresses in different host countries every four years – in 2018 its  XVth World Congress was held in Rio de Janeiro. The next one in Melbourne has been postponed until 2023. Other events and activities take place more regularly of its regional groupings, its national sections and of its (presently 12) dedicated working parties, addressing discrete issues of concern on a cross-border basis.
BILA and its members have continued to play a prominent role in AIDA's affairs over the years. Tim Hardy continues to serve on both the AIDA Executive Committee and the Presidential Council. He is currently AIDA's Treasurer, Chair of its Climate & Catastrophic Events Working Party and is Vice Chair of AIDA Europe. Ozlem Gurses also serves on AIDA's Presidential Council and Christine Williams on the AIDA Europe Council.
BILA has had a representative on the AIDA Presidential Council continuously since 1964. Former BILA President, John Butler served an eight-year term as AIDA President; Professor Rob Merkin, assuming the role of Chair of AIDA's Scientific Council in 2019, resigned in 2018 as an AIDA Vice President   after over twenty years' service on the AIDA Presidential Council and Colin Croly, retired in 2016 after serving as AIDA Secretary-General since 1990, and as founding Chairman of the AIDA Reinsurance Working Party since 1994 and of AIDA Europe since 2007. All three were awarded AIDA Medals and following the death of John Butler the other two are remaining Honorary Presidents of AIDA from the UK.  Michael Mendelowitz, formerly an AIDA Assistant Secretary-General, is an Honorary Member of the AIDA Presidential Council.
BILA hosted the VIth AIDA World Congress in 1982 and co-hosted the IVth AIDA Europe Conference in 2012.