BILA is a unique organisation, its membership being drawn from insurers, insurance brokers and other intermediaries, academic lawyers, solicitors and barristers. 
In addition to UK members, there are many from all over the world. BILA is not only a domestic organisation, it is also the British Chapter of Association Internationale de Droit des Assurances (AIDA) and is an active participant in all the activities of AIDA including its quadrennial world congress.
NEXT EVENT
POSTPONEMENT – BILA LUNCHTIME LECTURE – 16th MARCH 2020
Given the current situation relating to the coronavirus, we have decided not to go ahead with Paul Reed QC's lecture this coming Monday, 16th March. We will aim to put it on later in the year. We hope you will understand and please accept our apologies for disappointment and for any inconvenience caused.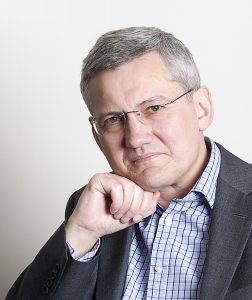 BILA is the UK National Chapter of the Association Internationale de Droit des Assurances (AIDA), a not-for-profit organisation founded in 1960 with the aim, through international collaboration, of promoting knowledge of international and national insurance law and related matters of interest.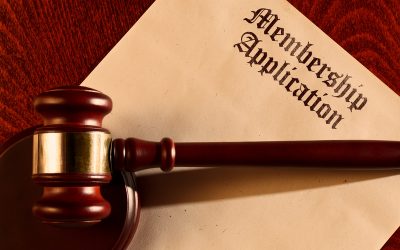 It's now time for you to renew your BILA membership.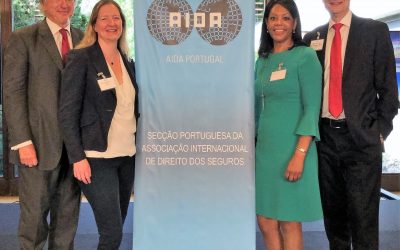 BILA was well represented at the 8th AIDA Europe Conference held in Lisbon on 3-4 October 2019. With approximately 25 speakers, session chairs or delegates from the UK, the British contribution was among the largest for the event, which attracted 230 delegates from...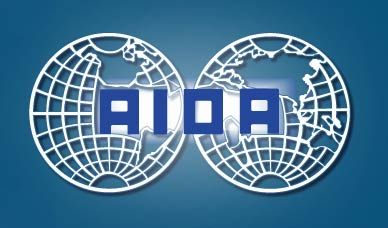 AIDA is delighted to announce the launch today of a new website with a new AIDA website address where you will discover more information about AIDA, AIDA Europe and AIDA's numerous constituent entities, (25 Working Parties, 48 National Sections, 6 affiliated ARIAS...