BILA is a unique organisation, its membership being drawn from insurers, insurance brokers and other intermediaries, academic lawyers, solicitors and barristers.
In addition to UK members, there are many from all over the world. BILA is not only a domestic organisation, it is also the British Chapter of Association Internationale de Droit des Assurances (AIDA) and is an active participant in all the activities of AIDA including its quadrennial world congress.
We do not have any lectures planned; please check back frequently!
Keeping it Legal: Future Challenges in Insurance and the Role of Law and Regulation
30 June 2021, 2pm – 5.25pm
BILA is the UK National Chapter of the Association Internationale de Droit des Assurances (AIDA), a not-for-profit organisation founded in 1960 with the aim, through international collaboration, of promoting knowledge of international and national insurance law and related matters of interest.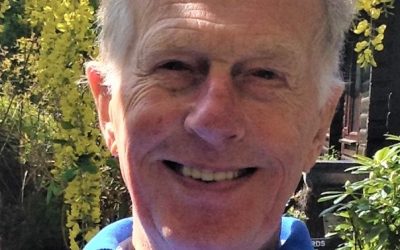 It was with great sadness that we received the news of the sudden and unexpected death on 23 March 2021 of Gordon Cornish. This followed a fall while walking on the beach with his family close to his home in North Berwick to where Gordon retired after playing an...
BILA is delighted to congratulate BILA President, Sir Julian Flaux upon his appointment on 3 February 2021 as the Chancellor of the High Court. The Chancellor of the High Court is one of the most senior judges in England and Wales. He is the Head of the Chancery...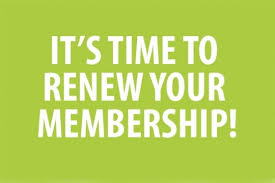 Please contact office@bila.org.uk if you require assistance with your renewal. Corporate Members -  please update and review your member lists now! Thank you for your continued support.