BILA is a unique organisation, its membership being drawn from insurers, insurance brokers and other intermediaries, academic lawyers, solicitors and barristers. 
In addition to UK members, there are many from all over the world. BILA is not only a domestic organisation, it is also the British Chapter of Association Internationale de Droit des Assurances (AIDA) and is an active participant in all the activities of AIDA including its quadrennial world congress.
NEXT EVENT – 10th June 2020 – 1.00 p.m.
Virtual Speaker Event – Vicarious Liability: Has the Law Come Full Circle?
We are delighted to announce our next virtual lecture of a brand-new series. Our third lecture will be given by Jonathan Bellamy, Barrister at 39 Essex Chambers, on the 10th June 2020 on Vicarious Liability
BILA is the UK National Chapter of the Association Internationale de Droit des Assurances (AIDA), a not-for-profit organisation founded in 1960 with the aim, through international collaboration, of promoting knowledge of international and national insurance law and related matters of interest.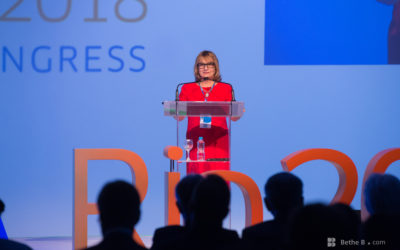 As colleagues in their many hundreds across the national associations making up AIDA and their Regional Grouping counterparts (CILA and AIDA Europe) are in daily contact with one another via all forms of communication platforms during the Covid-19 lockdown, AIDA has...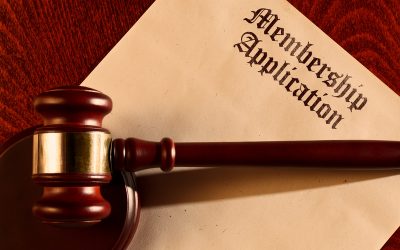 It's almost time for you to renew your BILA membership, keep an eye out for further information.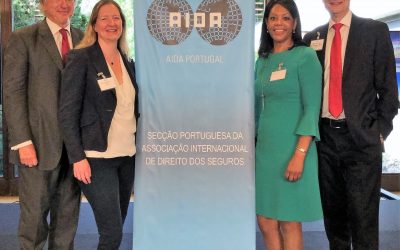 BILA was well represented at the 8th AIDA Europe Conference held in Lisbon on 3-4 October 2019. With approximately 25 speakers, session chairs or delegates from the UK, the British contribution was among the largest for the event, which attracted 230 delegates from...