BILA is a unique organisation, its membership being drawn from insurers, insurance brokers and other intermediaries, academic lawyers, solicitors and barristers.
In addition to UK members, there are many from all over the world. BILA is not only a domestic organisation, it is also the British Chapter of Association Internationale de Droit des Assurances (AIDA) and is an active participant in all the activities of AIDA including its quadrennial world congress.
BILA is the UK National Chapter of the Association Internationale de Droit des Assurances (AIDA), a not-for-profit organisation founded in 1960 with the aim, through international collaboration, of promoting knowledge of international and national insurance law and related matters of interest.
The BILA Journal ("Journal") is the official journal of the Association. The Journal was first launched in 1964 and has been published regularly since then.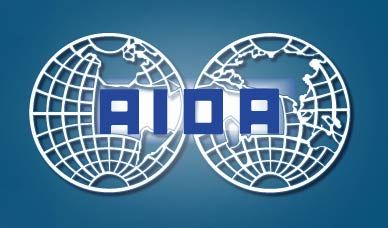 For updates upon news and developments involving AIDA apart from regular visits to the AIDA website for notice of programmed events, BILA members are to be encouraged visit the News and Announcements section of the website -...