BILA is a unique organisation, its membership being drawn from insurers, insurance brokers and other intermediaries, academic lawyers, solicitors and barristers.
In addition to UK members, there are many from all over the world. BILA is not only a domestic organisation, it is also the British Chapter of Association Internationale de Droit des Assurances (AIDA) and is an active participant in all the activities of AIDA including its quadrennial world congress.
Upcoming Events
BILA VIRTUAL LECTURE  – 10 November 2021 – Anja Shortland Professor of Political Economy at King's College, London – Whither Cyber Insurance?
We do not have any lectures planned; please check back frequently!
BILA is the UK National Chapter of the Association Internationale de Droit des Assurances (AIDA), a not-for-profit organisation founded in 1960 with the aim, through international collaboration, of promoting knowledge of international and national insurance law and related matters of interest.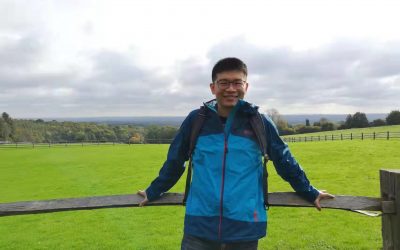 Dr Miriam Goldby, BILA's Honorary Journal Editor was pleased to award the winner of the 2021 BILA Journal Article Prize at this year's  BILA virtual event on 13 October 2021 to Luo Li for his prize-winning article, "Compound interest for late payment of indemnity...