BILA offers an annual article prize, which is aimed at motivating newcomers to BILA:
The rules for the prize are as follows:
 To be awarded by the BILA Committee at the same time as the BILA Book Prize (in the Autumn),
All articles published in BILA Journal since the award of the last prize to be considered.
To qualify, an article must have been written by an author who is not a member of the BILA Committee, or any BILA sub-committee, and who has not previously written for the Journal or been a speaker at a BILA event.
No application is necessary: all qualifying articles will be considered.
The proposed successful author will be contacted in advance to check whether he or she accepts the prize
The Committee in its absolute discretion may decide that the prize shall not be awarded in any year.  The decision of the Committee on any matter relating to the prize shall be final. 
2021 BILA Journal Article Prize Winner
Dr Miriam Goldby, BILA's Honorary Journal Editor was pleased to award the winner of the 2021 BILA Journal Article Prize at this year's  BILA virtual event on 13 October 2021 to Luo Li for his prize-winning article, "Compound interest for late payment of indemnity insurance claims".  Luo Li's Article will be published in issue No 134 of the BILA Journal.
The Winner is :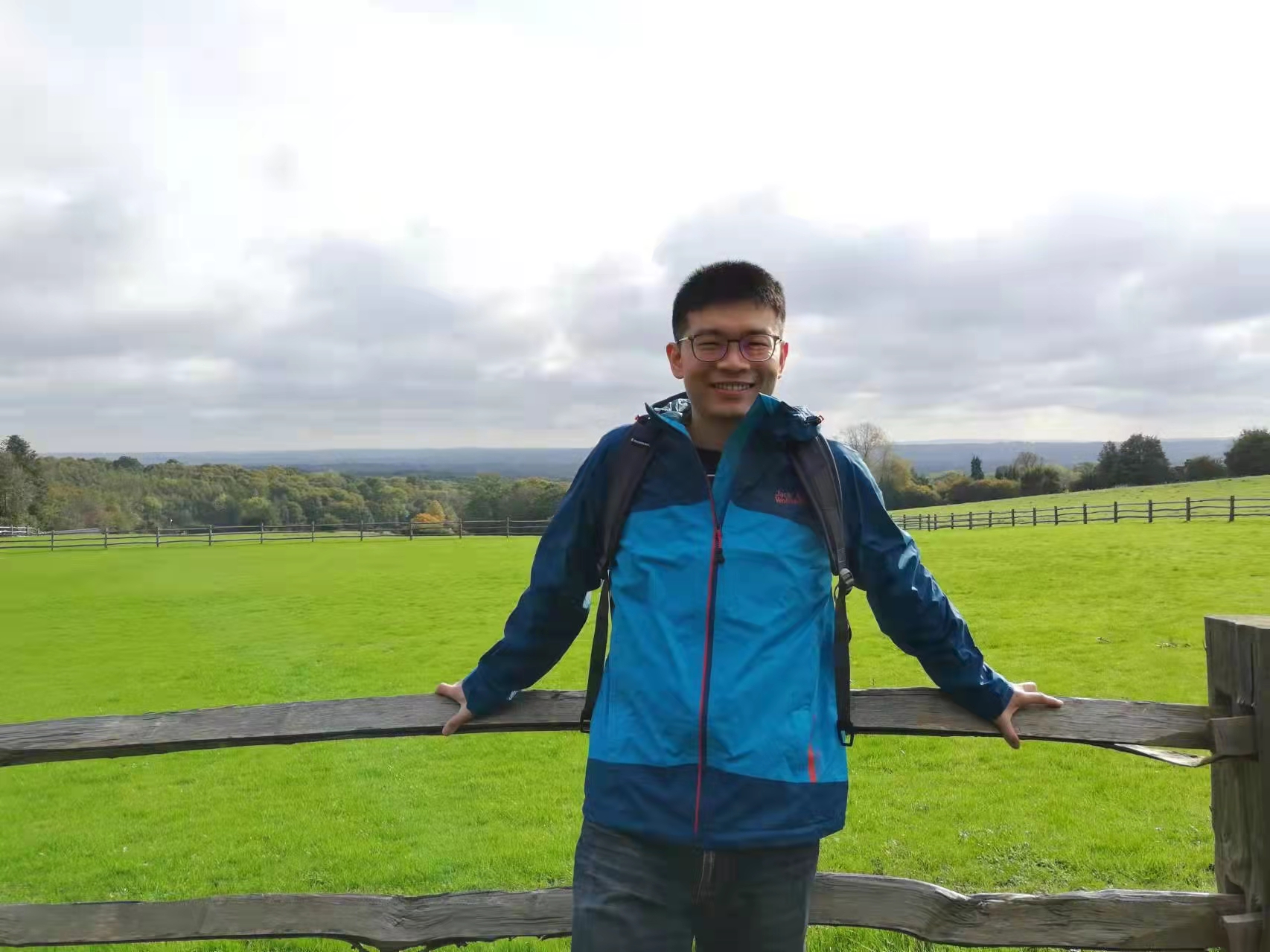 BILA Article Prize: 2021 Winner
2021 BILA Journal Article Prize Winner
"Compound interest for late payment of indemnity insurance claims"
by Luo Li
Published in issue No 134 of the BILA Journal