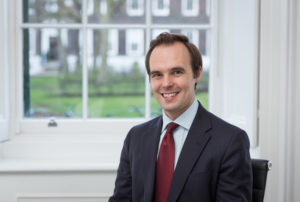 Date / time
18/01/2019
1:00 pm - 2:00 pm
Location
The Old Library, Lloyd's
Tom Ogden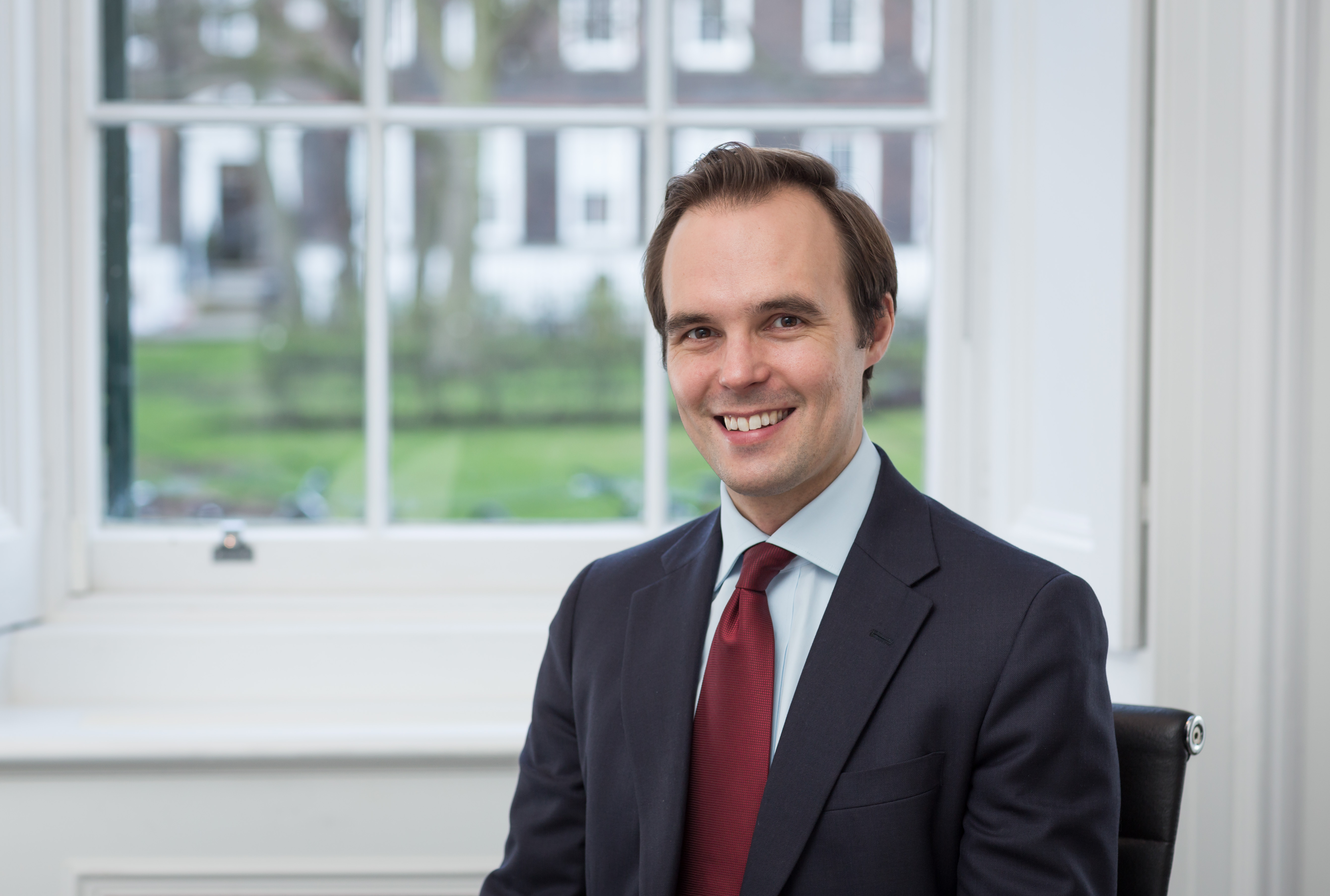 Tom has experience of acting in matters involving material non-disclosure, inducement, incorporation of terms, waiver and notification under the terms of a professional indemnity policy. He acts for both Claimants and Defendants.
Tom has wide experience in the field of professional liability. His experience includes claims involving, amongst others, accountants, auditors, tax advisors, valuers, financial services professionals, construction professionals and insurance brokers. He also has experience of defending wasted costs orders.
Tom has experience both of pure construction disputes and disputes against construction professionals.
David Turner
David specialises in construction-related claims including construction-related insurance claims, claims against construction professionals, and claims relating to defective construction materials. He has been described in the Directories as "a superb courtroom performer and deadly cross-examiner", "tactically astute with a forensic approach to detail", "very quick thinking on his feet", having "a measured style which earns the court's trust" and is "great with clients".
David's practice has typically involved large-scale disputes in the Commercial Court, the Technology and Construction Court and in arbitration both at home and overseas. Recent and current construction cases include claims arising from defective erection of a hotel constructed from modular units, a high-value dispute between a waste authority and its PFI contractor and a claim arising out of damage to an oil refinery while under construction
Bookings
Bookings are closed for this event.